In 1973, we pioneered card issuing and payment solutions. Now 50 years on, we will continue the legacy to pioneer the next payment frontiers in Singapore.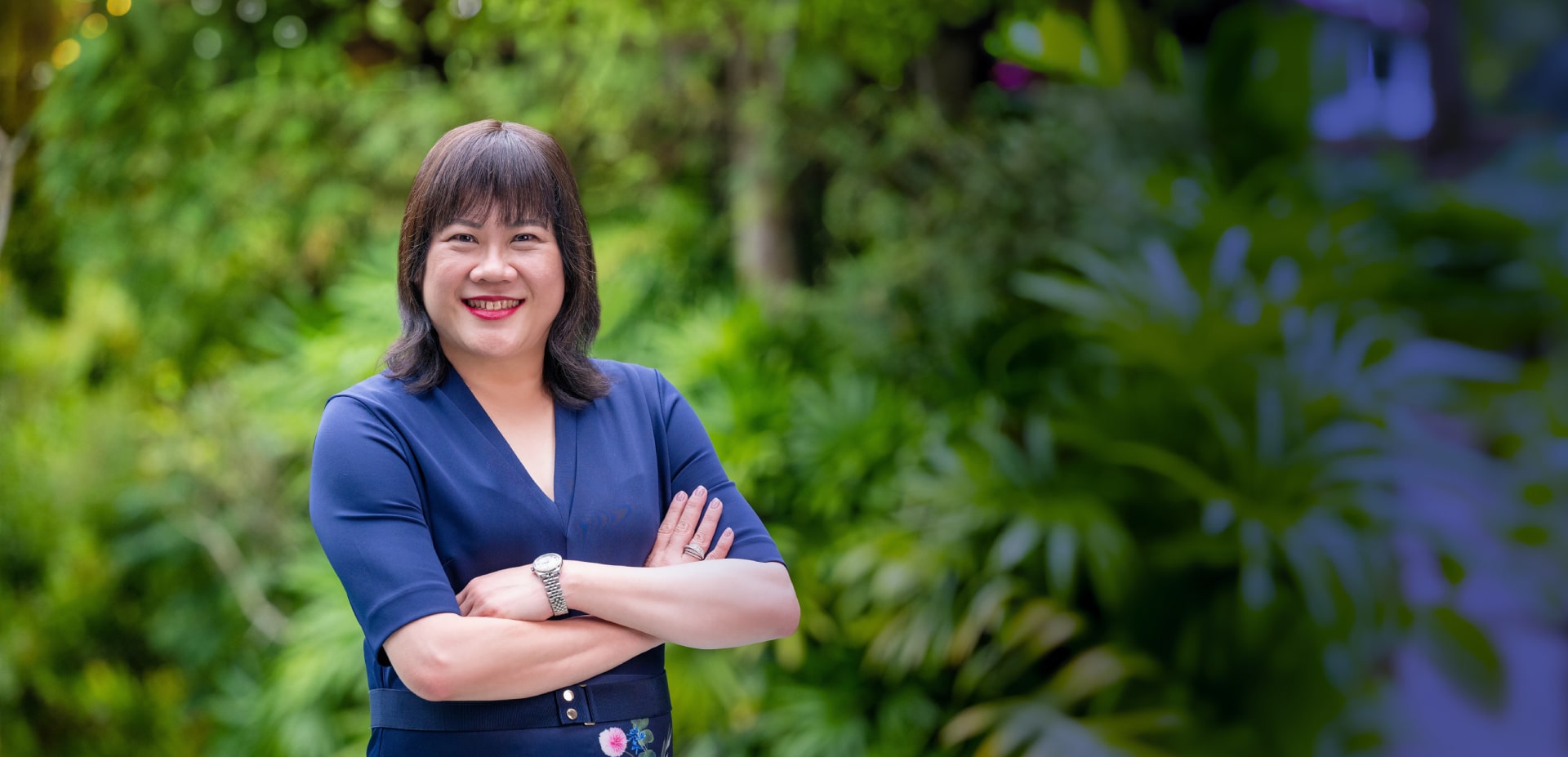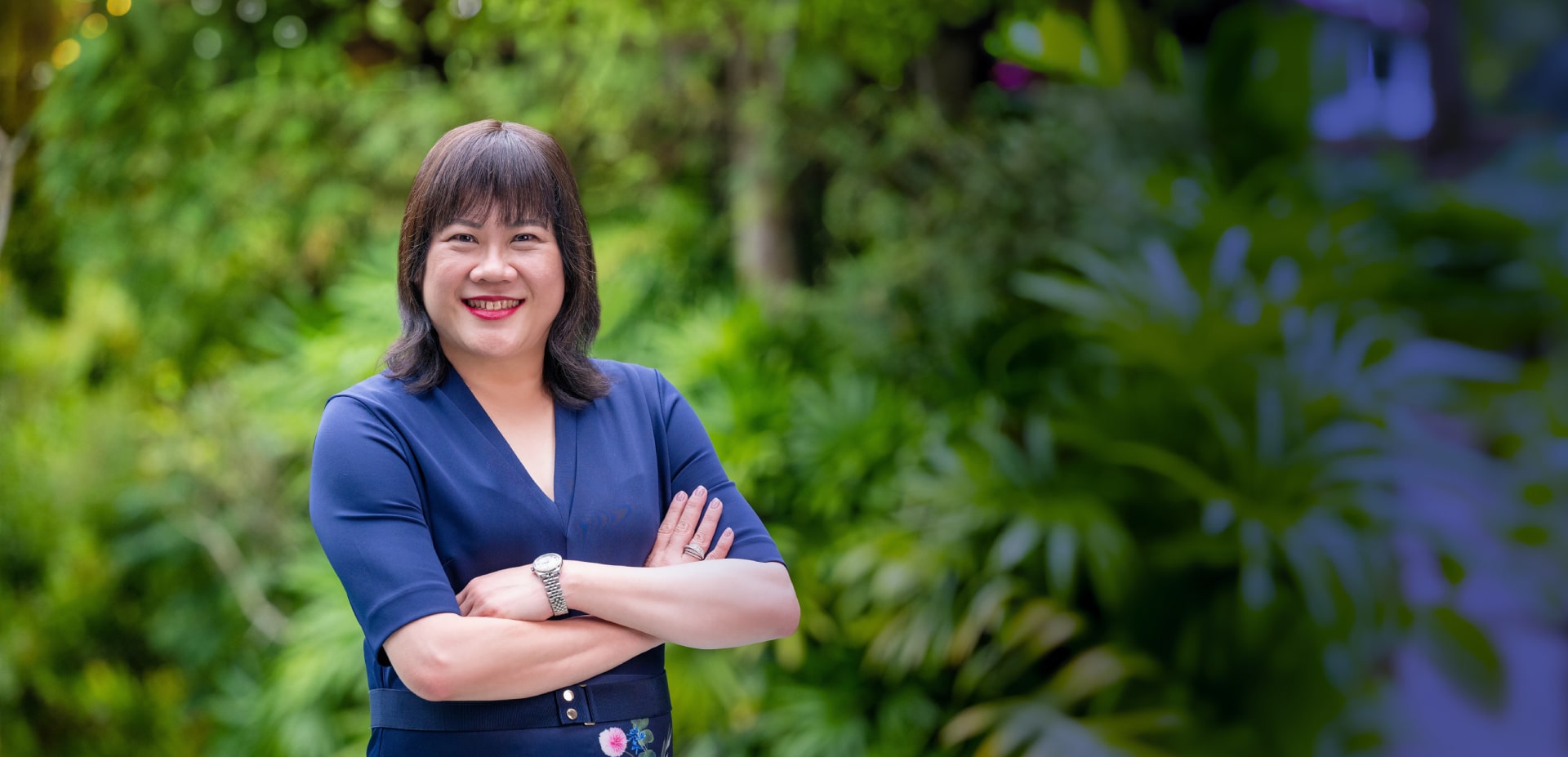 About Us
DCS Card Centre is a financial institution licensed to carry on the business of issuing credit cards or charge cards in Singapore, governed by the Monetary Authority of Singapore (MAS) under the Banking Act.
We secured this license in 1973 as an exclusive franchisee of Diners Club International and have since been operating under the company name of "Diners Club Singapore". This established us as one of the founding financial institutions that pioneered cashless payments with the first credit and charge cards issued in Singapore.
In October 2022, the financial institution was officially renamed to DCS Card Centre in line with a massive business transformation to expand our network of payments schemes, as well as new payment solutions.
Technology and innovation have significantly changed the way consumers and businesses interact with payments. Now as DCS Card Centre, we have evolved to a fintech that will lead the next payment frontiers with future-ready payment solutions.
We are a Fintech with Heritage, uniquely positioned to converge innovation with trust and reliability.
DCS Card Centre is owned by DCS Fintech Holdings, a holding company with a strategic focus on cultivating expertise and influence in critical financial services in Singapore and across Asia Pacific. It aims to synergise the delivery of more innovative and efficient solutions for the payments network.
DCS Fintech Holdings oversees a diverse portfolio of subsidiary companies, each contributing to the growth and success of our financial ecosystem. These include:
DCS Card Centre for cards issuing
DCS PayAll for merchant acquiring
DCS Innov to drive fintech enablement through innovative solutions and partnerships
DCS Premier to provide wealth management and premium card service to top-tier customers
We believe in the power of payments to build connections, bringing the world closer together while unlocking its true potential.

We take a user-first and digital-first approach in all that we do
We empower innovation through partnerships with innovators of next-generation payment solutions
We delight customers with rewarding integrated payment experiences that meet their needs
Our Values
Love And Care
We care for our customers, employees and community with a strong sense of social responsibility.
Refined Excellence
We work to keep our customers' trust through a constant pursuit of product and service excellence.
Integrity
Our stakeholders are at the heart of everything we do, and we treat all relationships with a keen sense of honesty and responsibility to honour the trust you've put in us.
Creativity & Innovation
We actively implement the technology and processes that allow for rapid change. As industries shift and shape, we stay creative and visionary.
Our Products and Services
As we expand, expect new products including credit cards issued with
Mastercard, UnionPay International and VISA, as well as fintech-enablement services.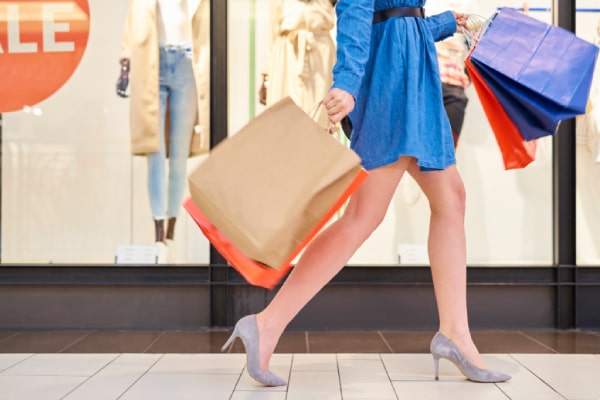 Credit Cards
Choose from our range of credit cards to suit your lifestyle preferences and enjoy privileges!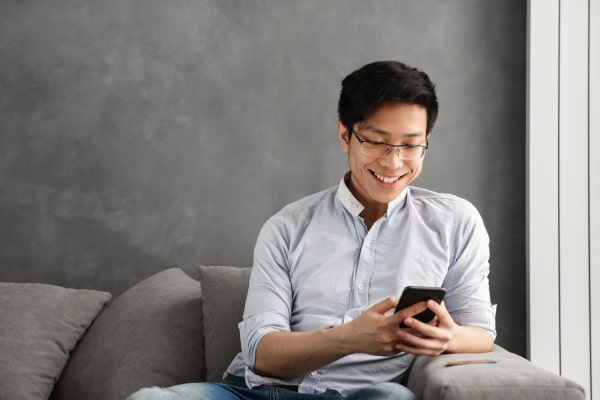 Cash Programmes
Get cash hassle-free at attractive interest rates.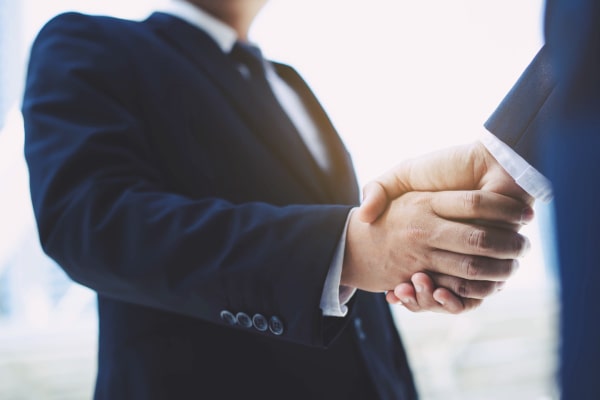 Corporate Cards
Support your business needs with our corporate cards and business solutions.